Dutch Oven Koffie Huis Selections
Coffee - Tea - Lattes - Chai - Iced
12 oz 16 oz
Regular, Decaf, or Flavored Coffee $1.87
Seasonal Cold Brew Coffee$3.69
Iced or Hot Tea $1.40 $1.40
Hot Apple Cider $2.49 $2.99
Hot Chocolate made with steamed milk $2.49 $2.99
Steamer Steamed Milk + Flavor (no espresso)$2.49 $2.99
Chai Tea Latte $3.69 $4.39

Single Shot Espresso $1.19

Double Shot Espresso $2.38
Americano$2.39 $3.59
Plain Latte/Cappucino $3.19 $3.79
Plain Iced Latte/Cappucino $3.69
Flavored Latte/Cappucino $3.69 $4.39
Flavored Iced Latte/Cappucino/Chai $4.39
---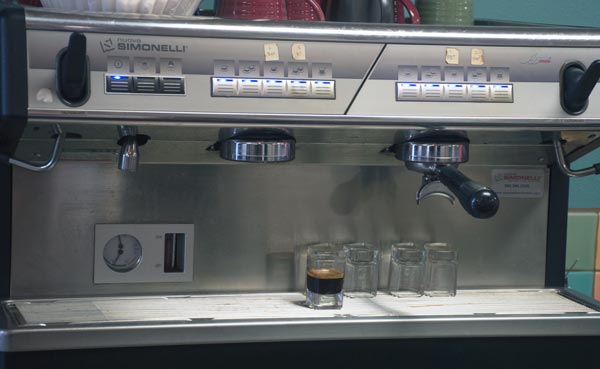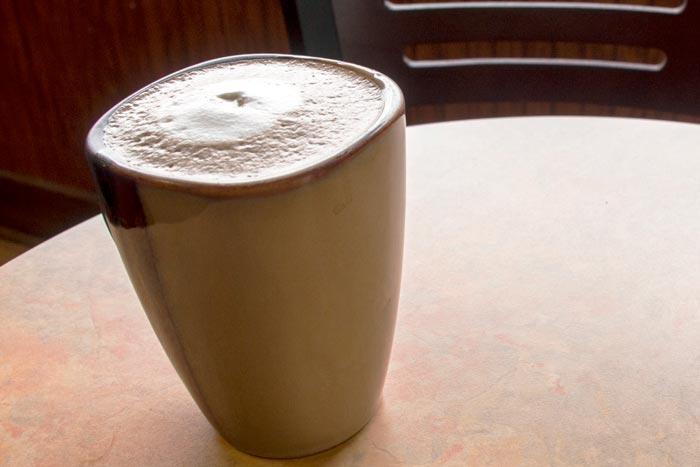 Vanilla
Caramel
Almond
Praline
Coconut
Amaretto
Frosted Mint
Irish Creme
Hazelnut
Peppermint
Maple Spice
Pumpkin Spice
Raspberry
Mango
Pineapple
Peach Strawberry
Vanilla
Caramel
White Chocolate
Hazelnut
Chocolate
White Chocolate
Vanilla
16 oz ... $4.39
Espresso Smoothies
Mocha, Caramel, Turtle
You can create any flavor combonation!
Fruit Smoothies
Strawberry, Very Berry, Orange Cream, Mango
Chai
Spiced, Raspberry, Chocolate, Vanilla, Caramel, Decaf Spiced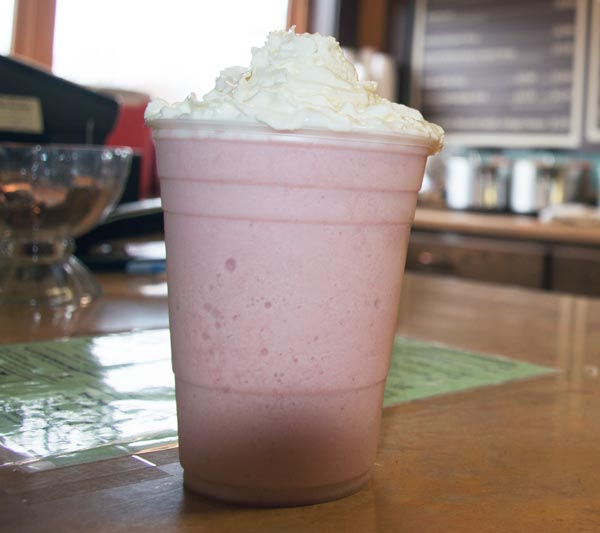 16 oz ... $5.39
Protein Smoothies (Boone location only)
Made with protein powder, real fruit, and soy or almond milk.
Add spinach to your smoothie for $.25.
Available flavors:
Chocolate
Chocolate + Peanut Butter
"Marty" Chocolate + Peanut Butter + Banana Strawberry + Banana
Strawberry
Very Berry
Whipped Cream +$0.50
Marshmallows +$0.50
Extra Espresso Shot +$0.50
Extra Flavor +$0.50
Breve (half & half)+$0.50
Soy Milk+$0.50
Almond Milk +$0.50
Milk $2.10
Pop $1.87
Juice $1.87
Lemonade $1.87
Bottled Water $1.40