Let the Dutch Oven Bakery help you with all of your graduation needs.
If you are graduating, or planning a party for someone who is, we would love to make the cake for your event! We have done several graduations cakes in the past, and can add decorations including caps, gowns, diplomas, and more. We love making sure the color shceme matches school colors, or even the colors of the graduate's tassle. You tell us what you're thinking up and we can help make your dream cake. Below are some examples of graduation cakes we have made in the past. Not sure they fit what you are looking for? Make sure to call us and talk to a sales representative to work with you on the needs for your cake.
Our regular "Dutch Oven Cookies" come in 6 different flavors to choose from:
Chocolate Chip,

Peanut Butter,

Sugar,

Oatmeal Chocolate Chip,

Oatmeal Raisin,

English Toffee

Pricing:
Dutch Oven Cookies ... $4.99/dozen
3" Decorated Cookies ... $1.65+
5" Decorated Cookies ... $3.89+
Cupcakes ... $1.75+
Our decorated cookies & cupcakes are frosted with our buttercream icing. Prices may vary
---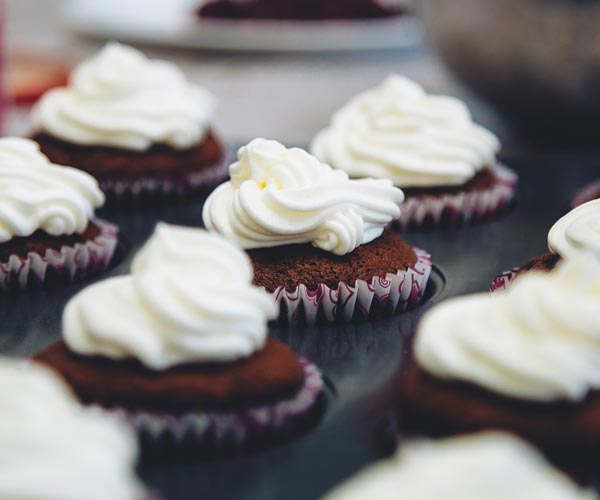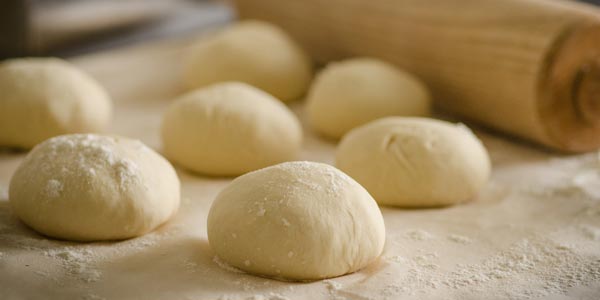 ---
Hamburger Buns & Mini Buns
Our buns are made from scratch!
Available in white or wheat.
Pricing:
Mini Buns ... $3.69/dozen
Hamburger Buns ... $4.99/ dozen
$0.25 extra per dozen for slicing
---
These are only a few of the creative designs that our cake decorators and customers have thought up! More cake photos can be found on our Facebook page.